Va Piano at the Historic
Davenport Hotel
Lobby
10 S. Post Street
Spokane, WA 99201
Tel: (541) 797-6363
Open Thurs. – Sat. 1:00 p.m. – 7:00 p.m.
Sun. 11:00 a.m. – 4:00 p.m.
Closed on Mon., Tues. and Wed.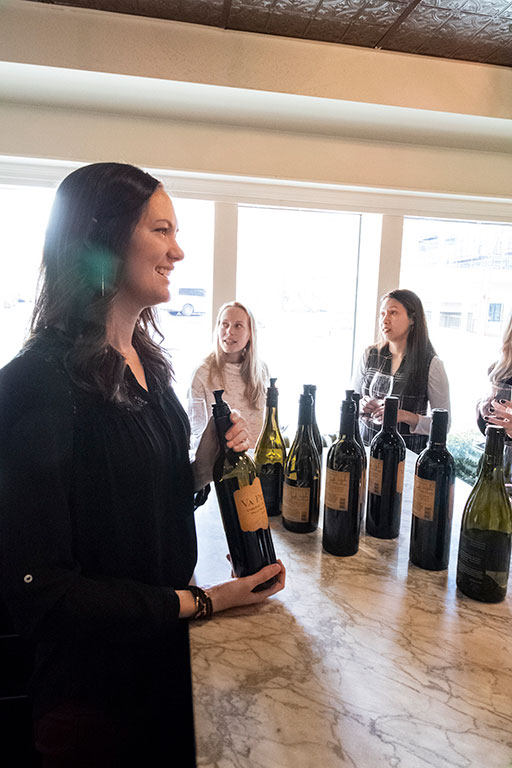 The Historic Davenport Hotel is an icon of culture and sophistication in Eastern Washington, and we are excited and humbled for the opportunity to pour our wines there. We feel our brand has been built around the concept of relaxed elegance which pairs well with the Historic Davenport Hotel's grand history of hospitality.
Va Piano at the Historic Davenport Hotel