Chi Va Piano, Va Sano e Va Lontano.
This Italian proverb, from which we take our name, means when you go slowly, you go safely and you go far. At Va Piano, we're all about slowing down and enjoying the best of life: family, friends, shared stories and laughter, good food and of course, great wine.
Every bottle of Va Piano captures the best characteristics of the region; we focus on small lot Cabernet Sauvignons, Syrahs and red blends from our Walla Walla Valley estate vineyards, as well as fruit from other premier growers in the Columbia Valley.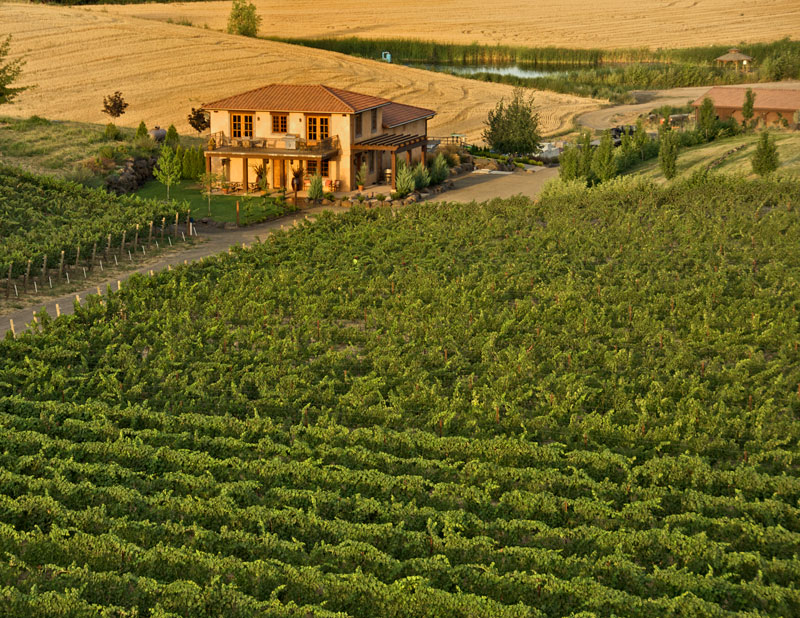 Our Wine is Fine.
Va Piano produces elegant, balanced wines, focusing on Cabernet Sauvignon and Syrah, as well as very limited bottlings of Rosé, Sauvignon Blanc and Chardonnay. We also produce a full flight of Bruno's, and the OX red wine blend.
SHOP WINES
join va piano for an exclusive wine & food journey
The Piedmont Region
April 22-29, 2023
 extension to the Lake Maggiore April 29 – May 1- 2, 2023
Join Justin Wylie on this private small-group trip and indulge your senses in the wine, cheese, and spectacular views of the Piedmont region. Nestled between the Alps and the Ligurian coastline of Italy, this fertile land boasts a burgeoning wine culture with centuries-old vines producing deep and satisfying aromas. Translating to "at the foot of the mountains," Piedmont has unparalleled natural beauty with the Alps rising dramatically in the background of every corner we visit.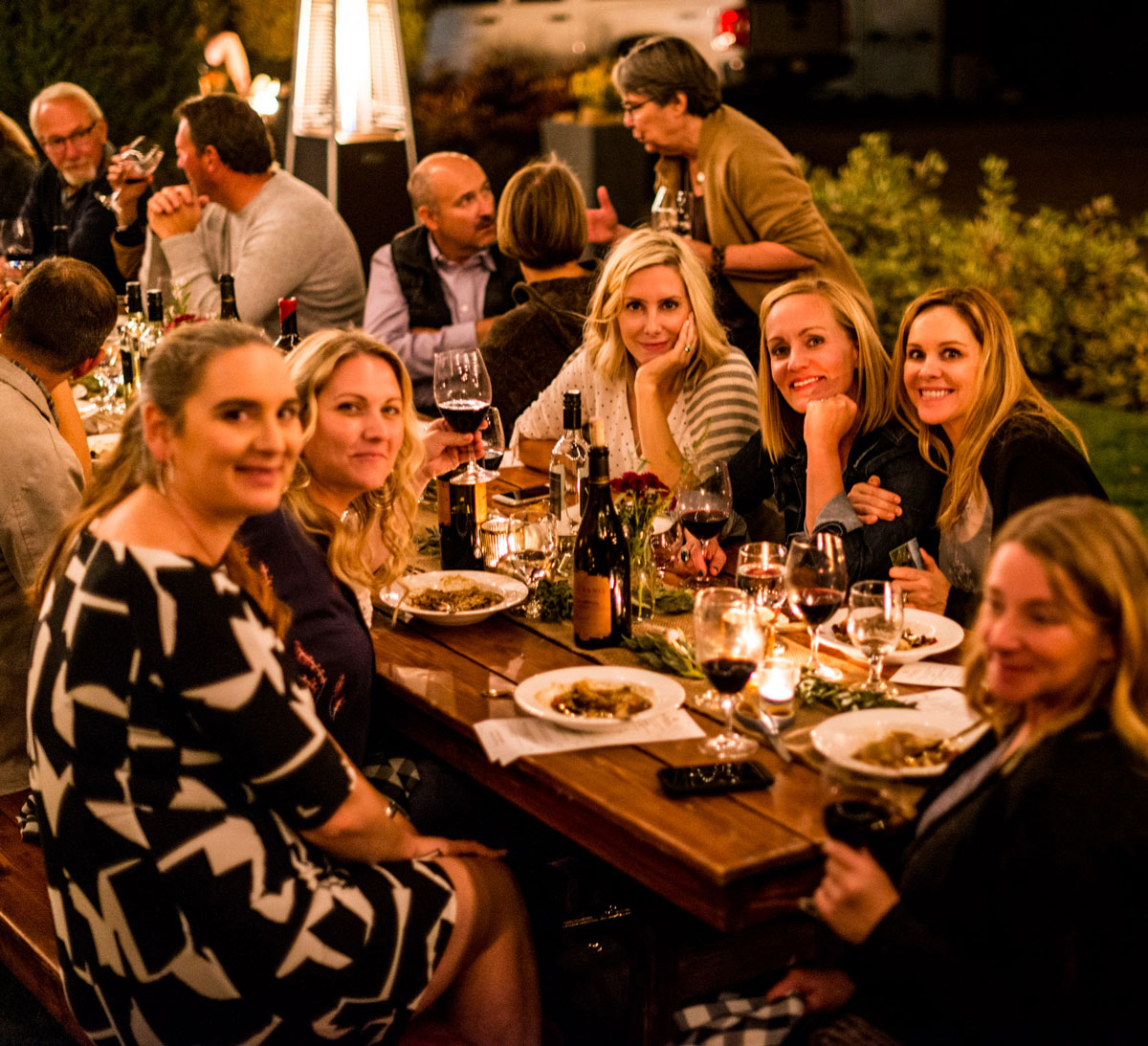 La Famiglia
Va Piano Wine Clubs
Be among the first to experience our new releases and enjoy exclusive benefits. Va Piano has put together a number of membership options that guarantee your allocation of our limited-production wines, and ensures your cellar is well-stocked.
Click 'join' for more information, or if you have any questions not answered here, please use the contact form or 509.529.0900.
Visit Va Piano
Two amazing locations.
One great time.
"Just visited the new Bend tasting room and loved it! Had been to VP in Walla Walla, and was ecstatic to see you in my town. We're members now too, and can't wait to enjoy the concert from the patio this summer. Cheers!"
Jessica Crouch
"Came with a group…we had our lunch on the lawn with Justin and his staff pouring our tasting as we ate. Then an awesome tour of the cellar. Will be back and buying more wonderful wine! And try to remember his words, "va piano", go slowly!!"
Debby Brecht D'Amato
"my husband and I loved our experience at Va Piano so much, we are now wine club members and can't wait to take our friends and families!"
Loretta Roragen
"Friendly staff, great wines"
"A lovely, bright space with plenty of comfortable, conversational seating. Good acoustics for live music. Friendly staff, great wines, in the heart of Walla Walla."
Laura Hall