Estate Tasting Room & Winery
Va Piano Estate
Tasting Room & Winery
1793 JB George Rd.
Walla Walla, WA 99362
Tel: (509) 529-0900
The Main Estate tasting room will be open 11 a.m. – 5 p.m. daily by reservation only (use button below).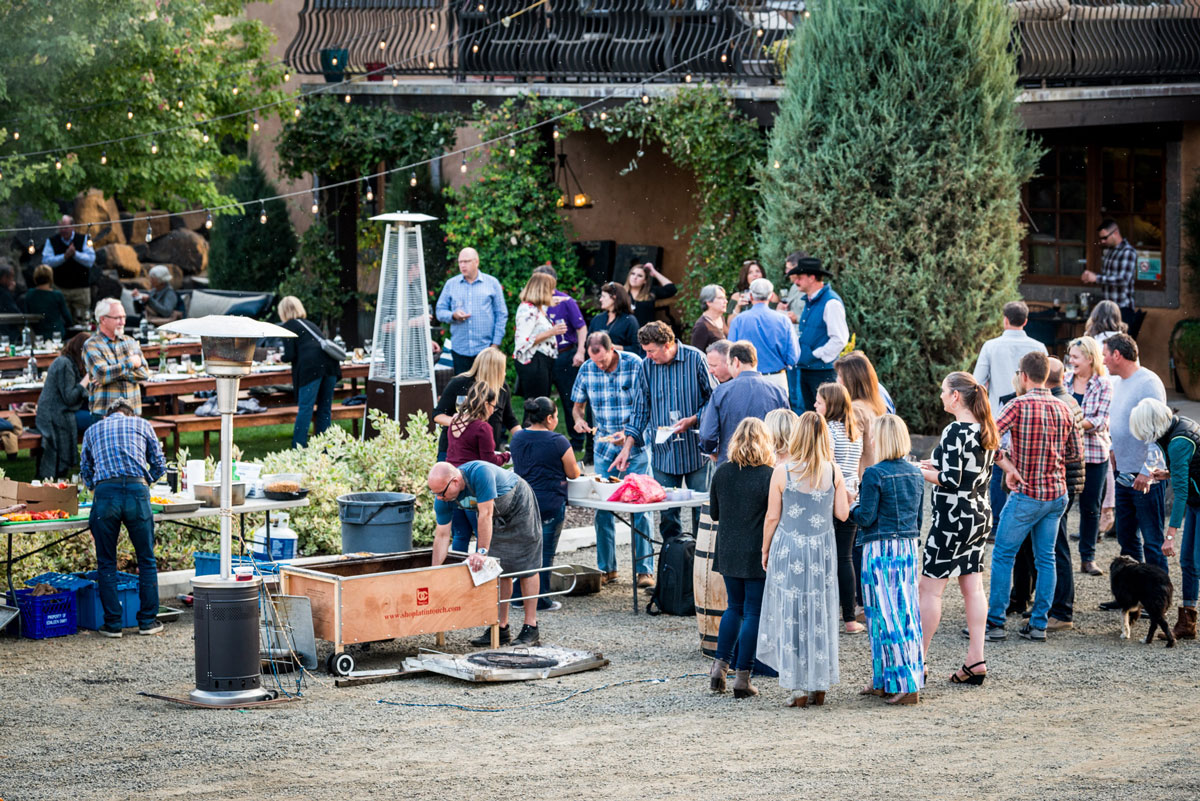 The winery and estate tasting room is nestled on the south side of the Walla Walla Valley, about 10 minutes from Downtown Walla Walla. The 'southside' is a popular destination, with many other premier wineries close by, the undulating hills covered in grapevines, and the Blue Mountains providing a beautiful backdrop.
Let us know when you would like to come and we will schedule a time for you. Want to add on a charcuterie platter, we can do that! Special birthday or anniversary to celebrate, let us help make it special! Want a tour of the vineyard and facility, let us know and we can add on time!
Our outgoing staff, laid back attitude and uber-friendly winery dogs are always here to make your visit one to remember!
Va Piano Estate Winery & Tasting Room