A fourth generation Walla Wallan, Justin became fascinated with the blossoming wine industry literally sprouting up in his backyard. Inspired, he started making wine in his garage, learning from local winemakers, growers and aficionados.  Before long, Justin found his palate and his hobby turned into a passion: with the encouragement from friends and family, Justin began his first commercial crush in the fall of 2003 and Va Piano was born. In his free time, Justin enjoys hanging out at the winery with customers and crew.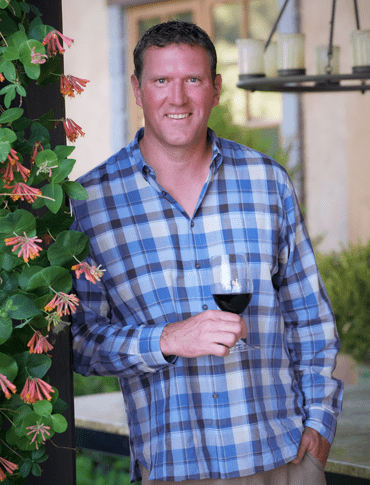 Derri was born and raised in Walla Walla and has been involved in the Walla Walla Wine Industry since 2006. She has enjoyed seeing the town grow into the wine destination it is today. Derri joined the Va Piano team in April of 2010 as the Tasting Room and Wine Club Manager. She now manages the daily operations of the winery in Walla Walla, including the Wine Club, and oversees the Bend, OR and Spokane, WA tasting rooms. In her free time (what's that?), you'll find Derri golfing with her husband, or more likely, chasing around her son, Blake and twin daughters, Kai & Dylan. Also, she never is one to pass up a glass of wine or cocktail with friends.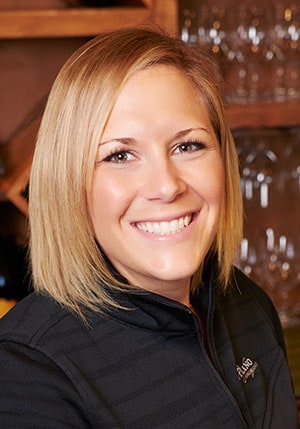 Alejandro has been an integral part of the Va Piano team since 2004. His attention to detail in the vineyard and winery has contributed immensely to our success. We don't know what we would do without him. In his free time, Alejandro and his wife Teresa (seen here), enjoy watching their son Bryan play soccer, and playing with their grandson, Miquel. Alejandro is also a Mexican cerveza connoisseur, and enjoys cold ones after a hot day in the vineyard.