Tasting room manager – Bend, OR
Mauri grew up in California and moved to Oregon in 2005 to attend Oregon State University. As a senior in college she accepted a marketing internship with a well respected Oregon wine producer and continued to work for them on both their Direct Sales and National Sales teams until her move to Bend in 2015. Mauri spends her free time snowboarding, hiking, traveling, and of course drinking wine.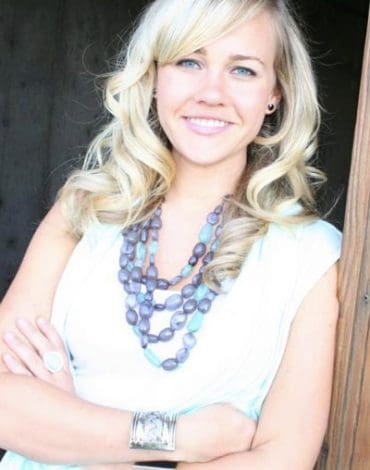 Tasting room manager – bruno's by va piano
Raised in Walla Walla, Michelle grew up with the Walla Walla wine industry. Her passion for the wine biz started as soon as she was old enough to drink!
Michelle has worked at wineries for 13 years and decided that this is what she loves to do, making tasting room management her full time profession 3 years ago.
Outside of the office Michelle enjoy running, traveling, chilling with friends and family, and hanging out with her dog.